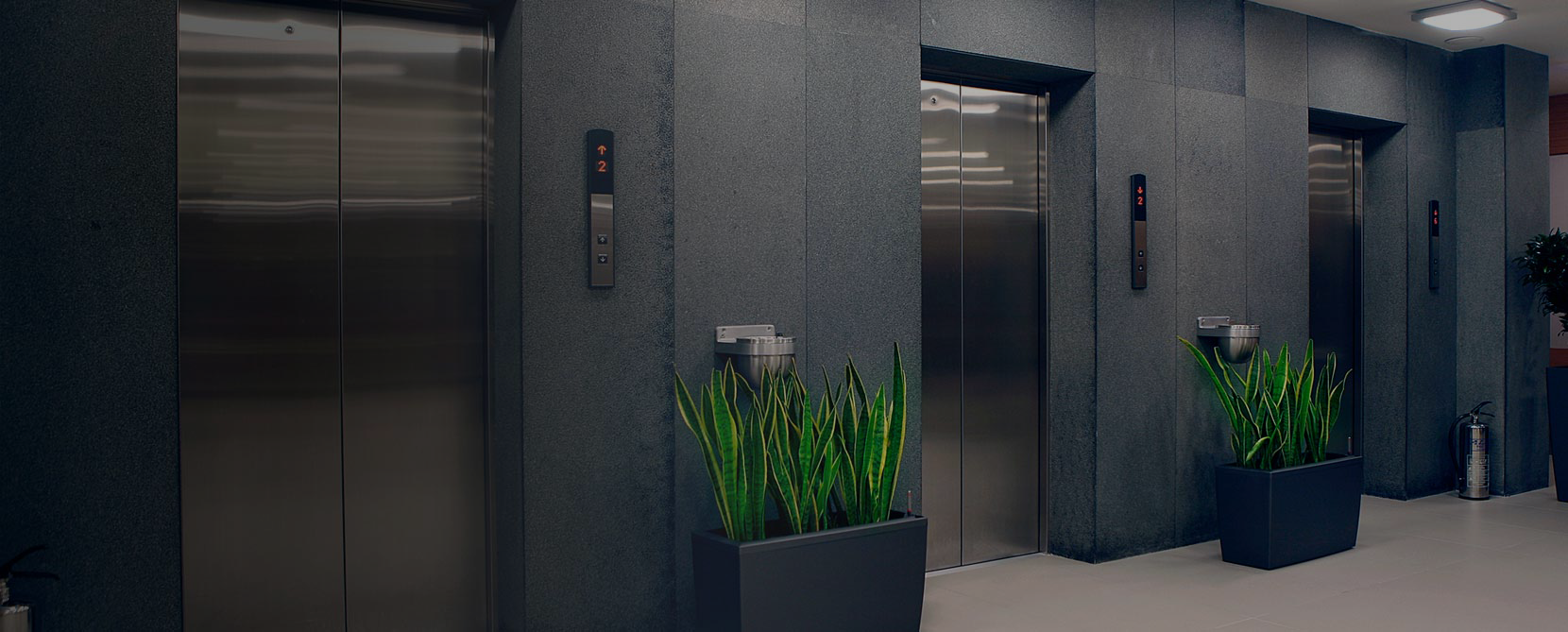 We only do what we're great on!
A large professional elevator enterprise that integrates R&D, design, production, installation and after-sales service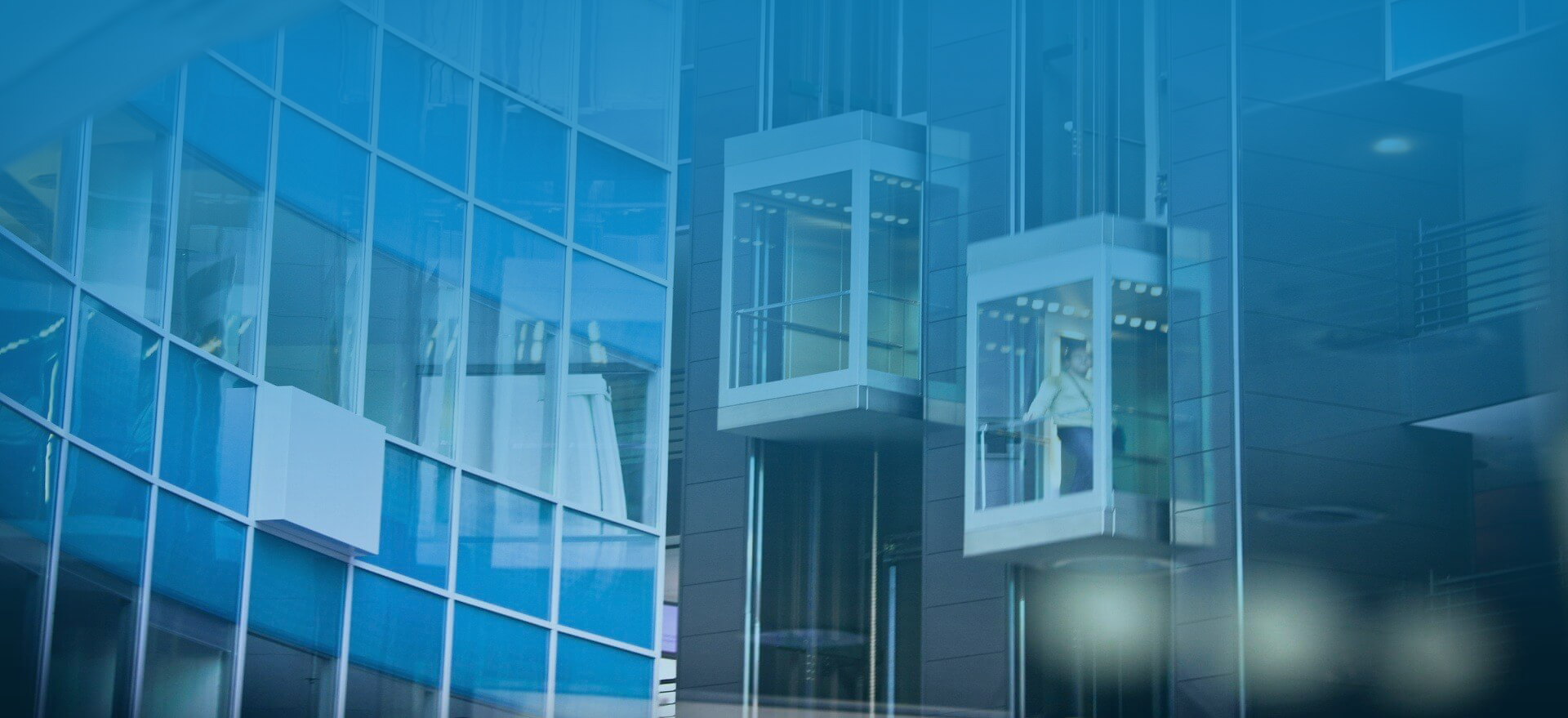 Quality is what makes our clients happy
WHO ARE WE ?
We are an Algerian instructions company that is specialised builds, install and repair all kindes of elevators
It also sells and provides, the Elevator parts from engines, cabines, doors and many other things
Why choosing Rmasc ?
Well! here is is some points to consider.
Our services
Basic services
Conseption

Conseption

our design team will ensure that all your desires will be applied, by studying all aspects of the project, to deliver you a product of the best quality
Installation

Installation

Our mission is to install a safe and comfortable elevator that meets the architectural constraints of your building, new or old, while matching your requirements for quality and price.
Reparation

Reparation

Our qualified technicians keep your devices running smoothly through operations and spot checks. All our technicians are trained to be technically competent.
Other services

we also has many other services in our pocket click here to read more….